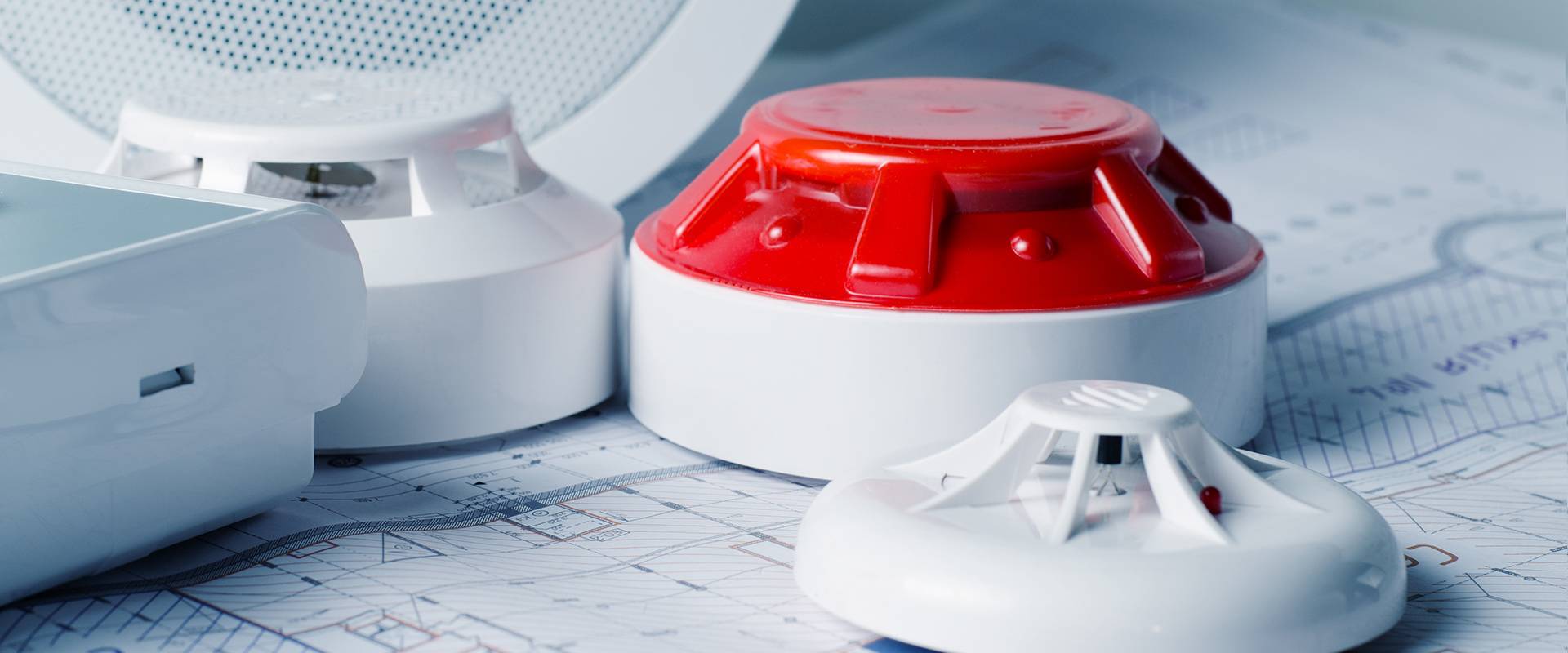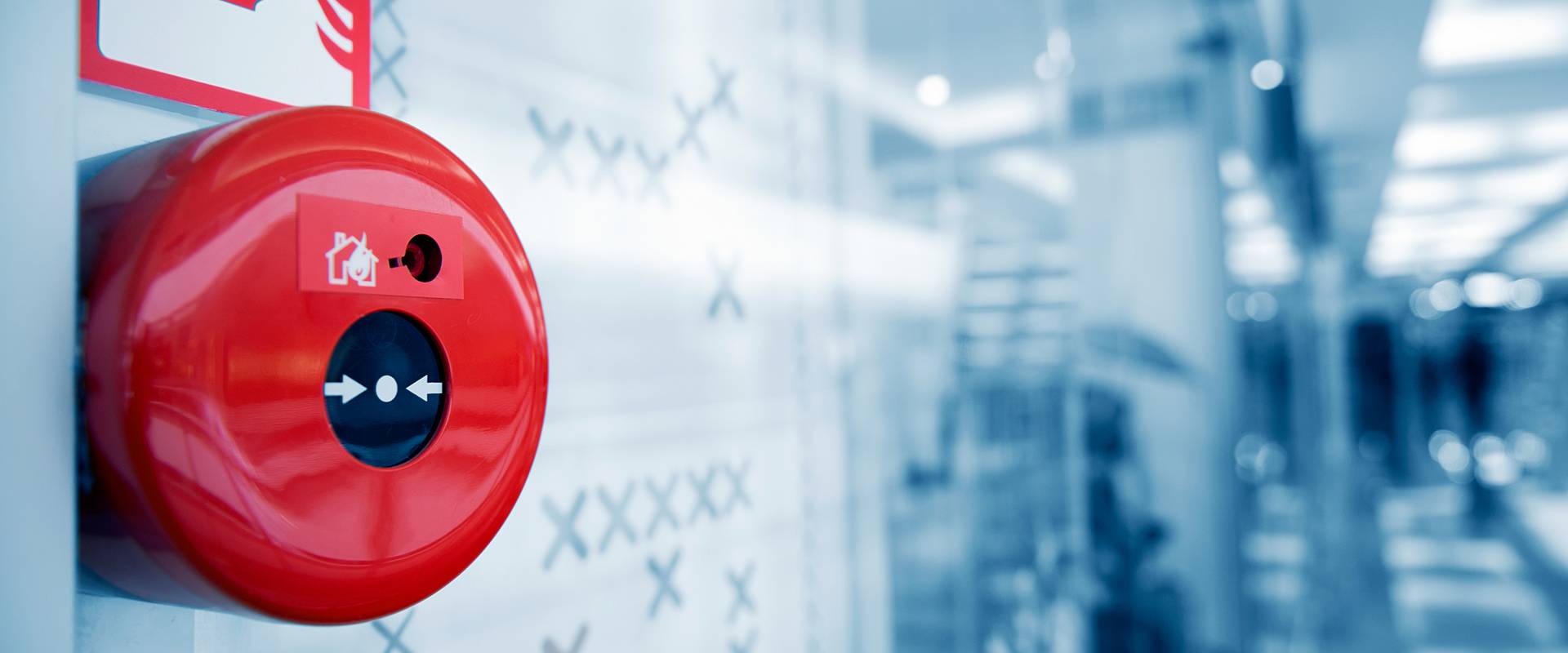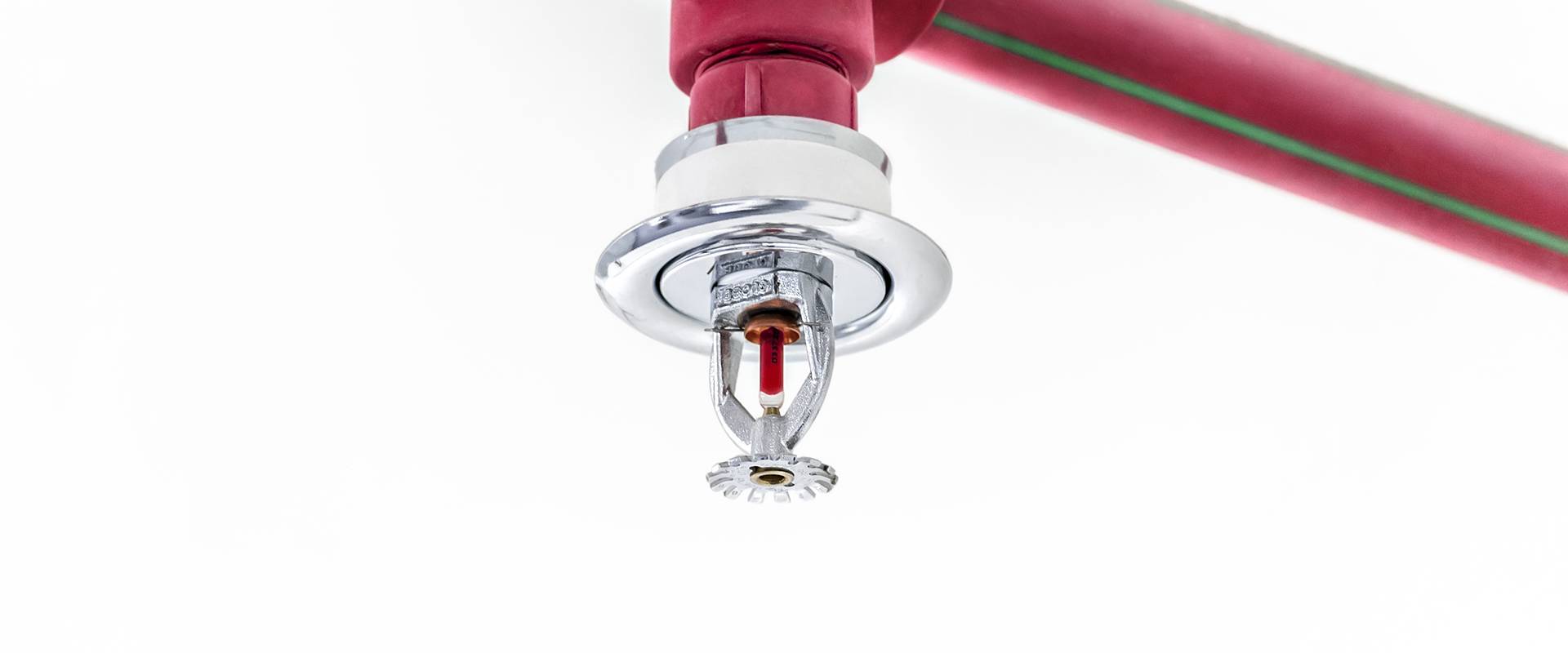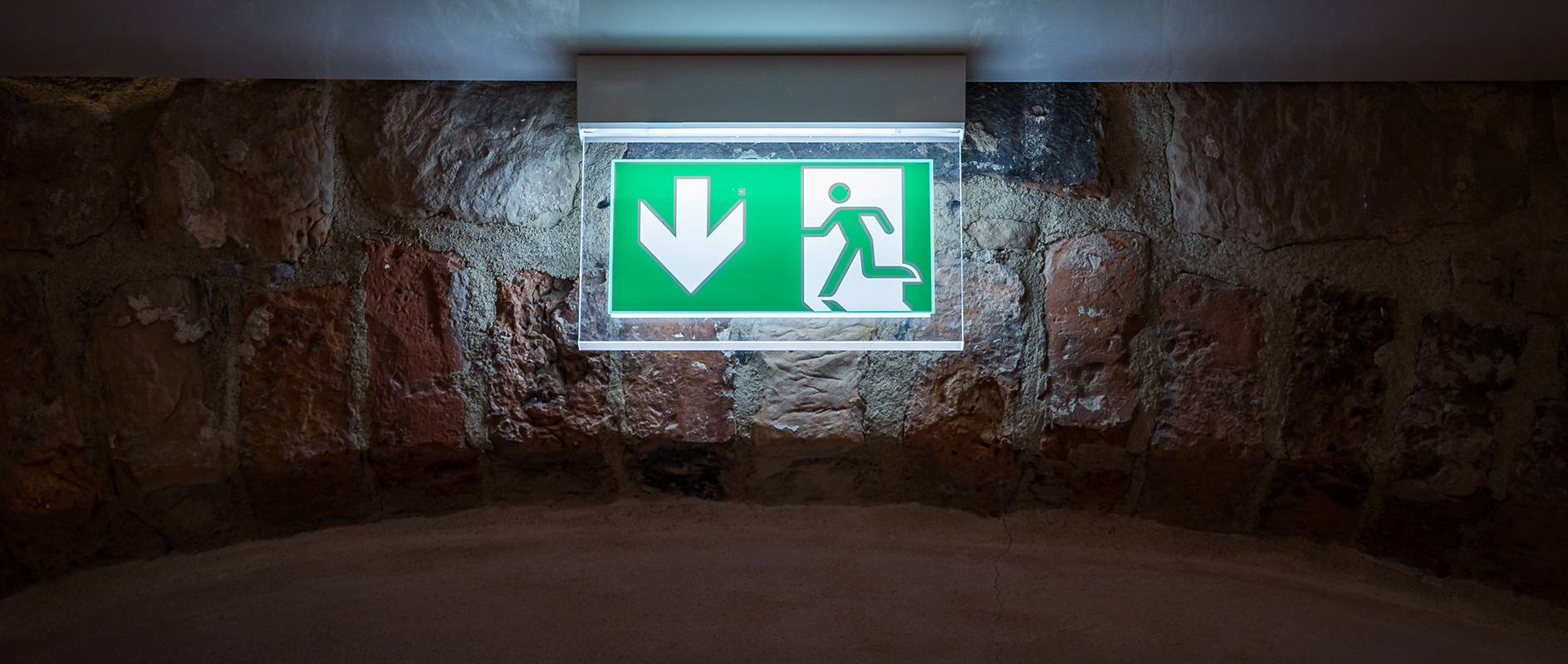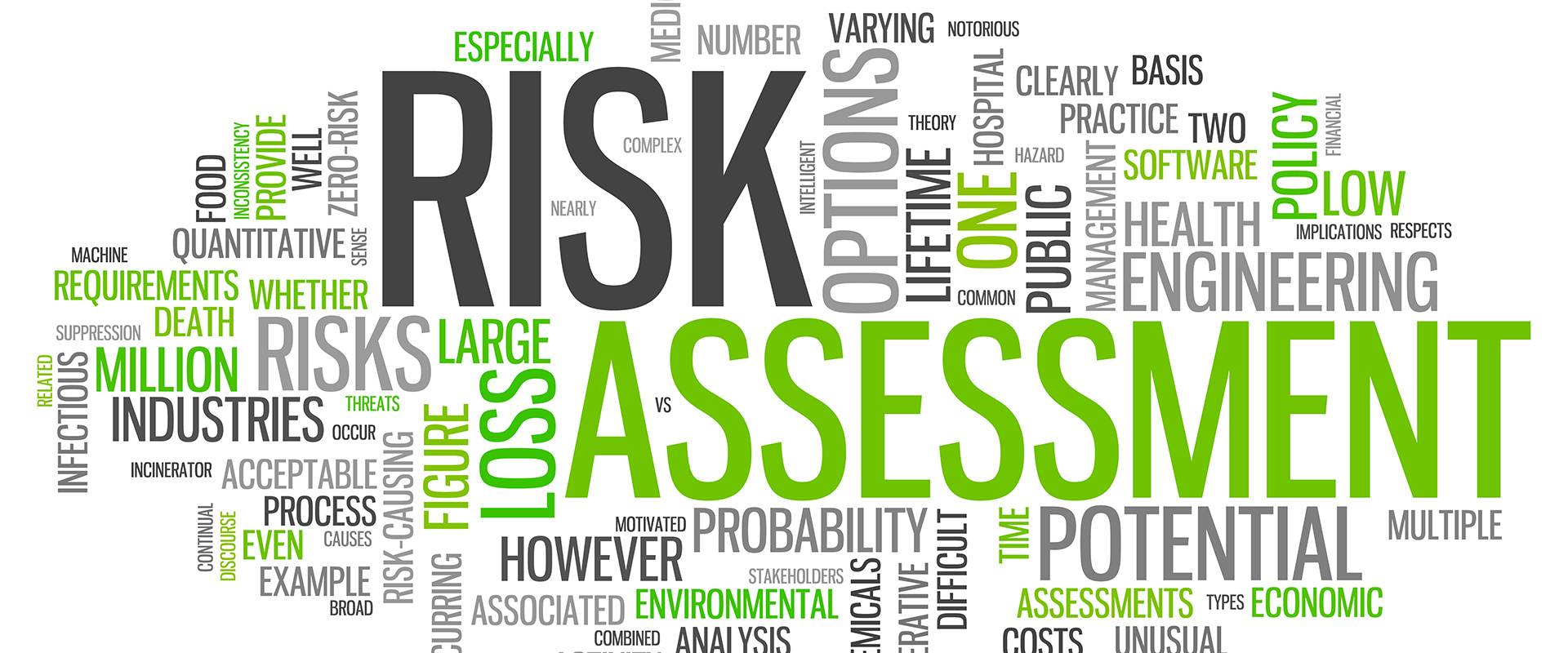 fire-emergency-lighting-v2.jpeg
fire-risk-assessment-v2.jpeg
Fire
Consilium are specialists in protecting life and property from fire.
We provide exceptional service to our customer base including; Electrical Consultants, Contractors and Local Authorities.
Find out more abour our Fire Detection/Alarm, Fire Suppression and Emergency Lighting solutions below or click through for more information on our risk assessment service.