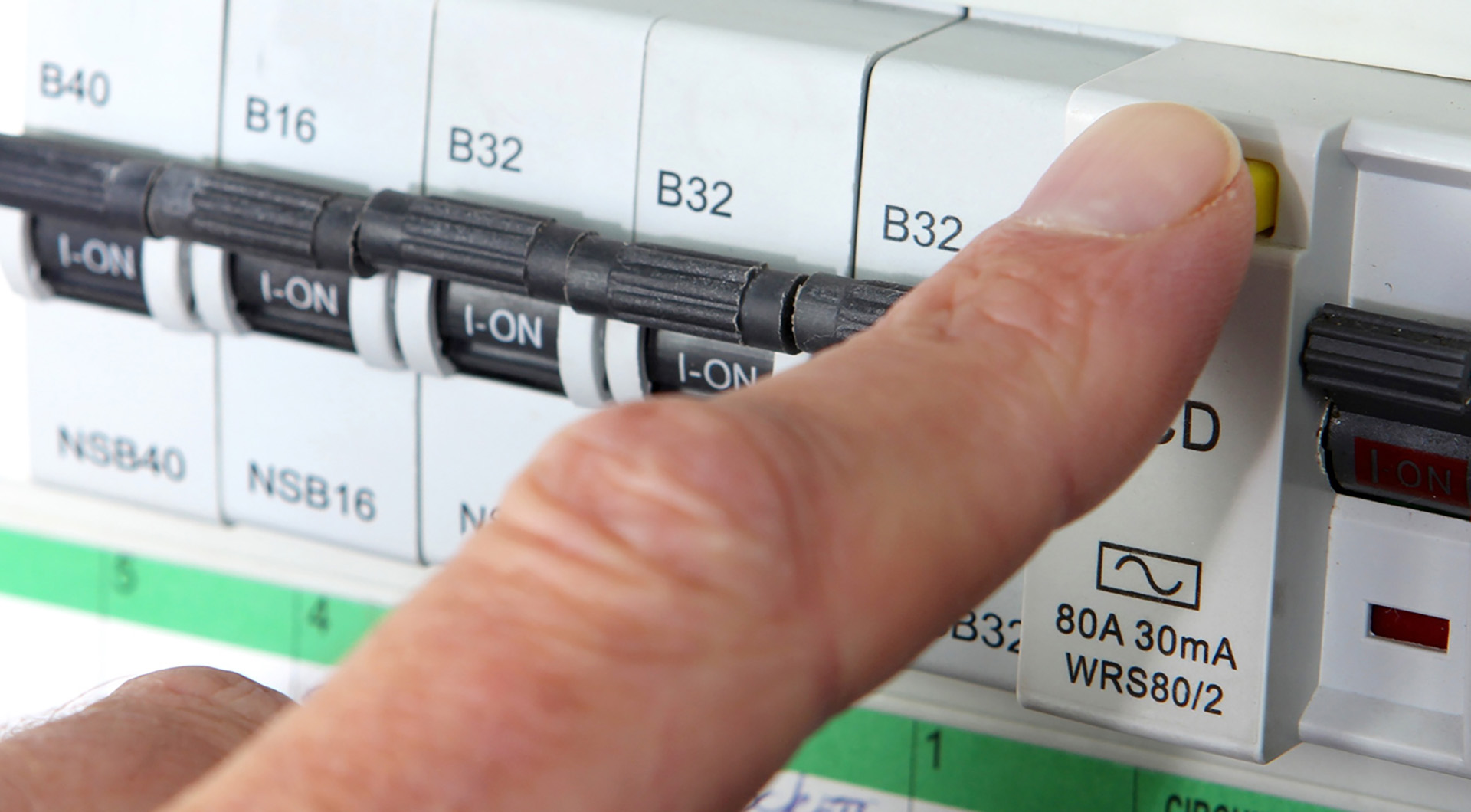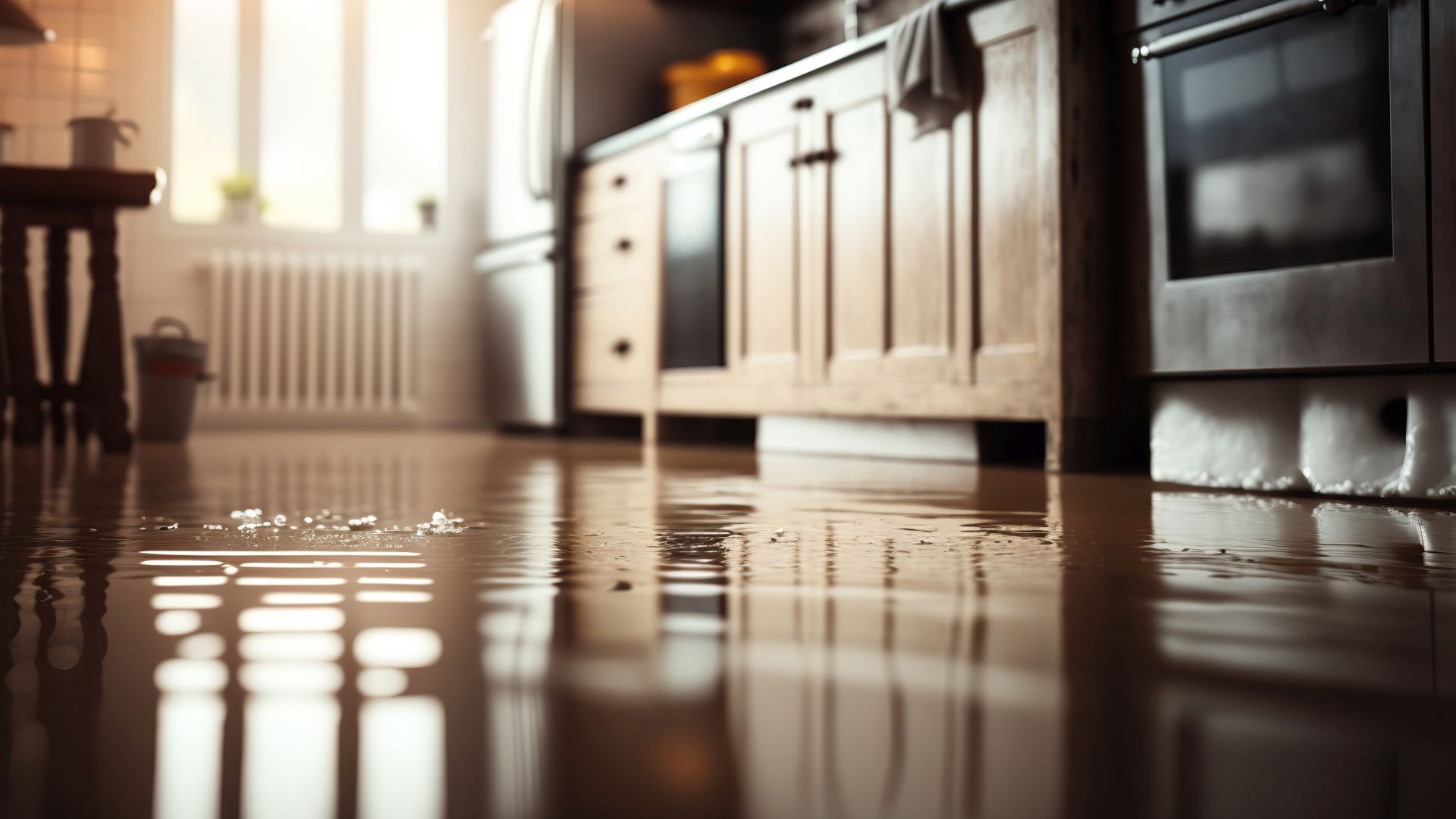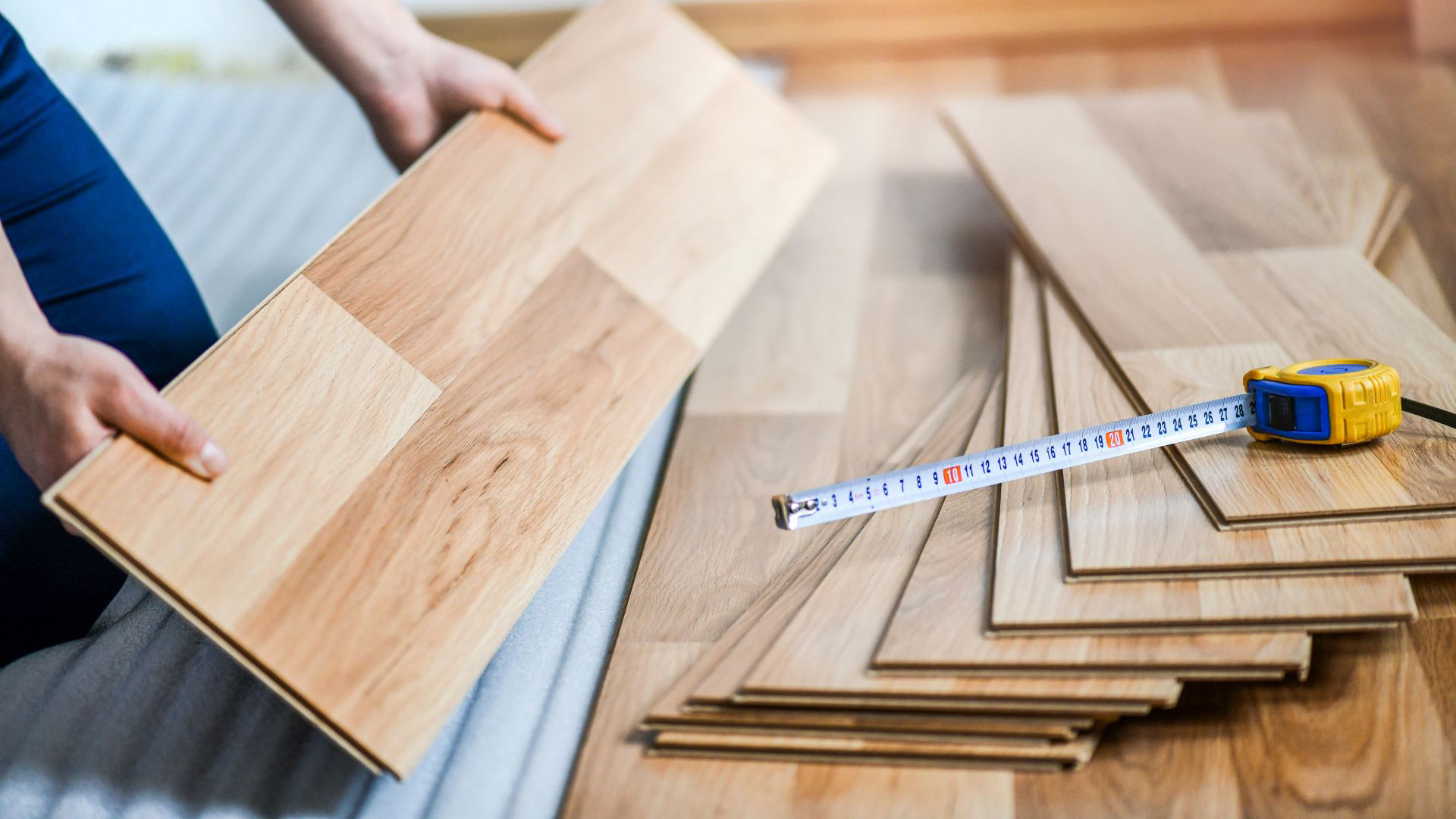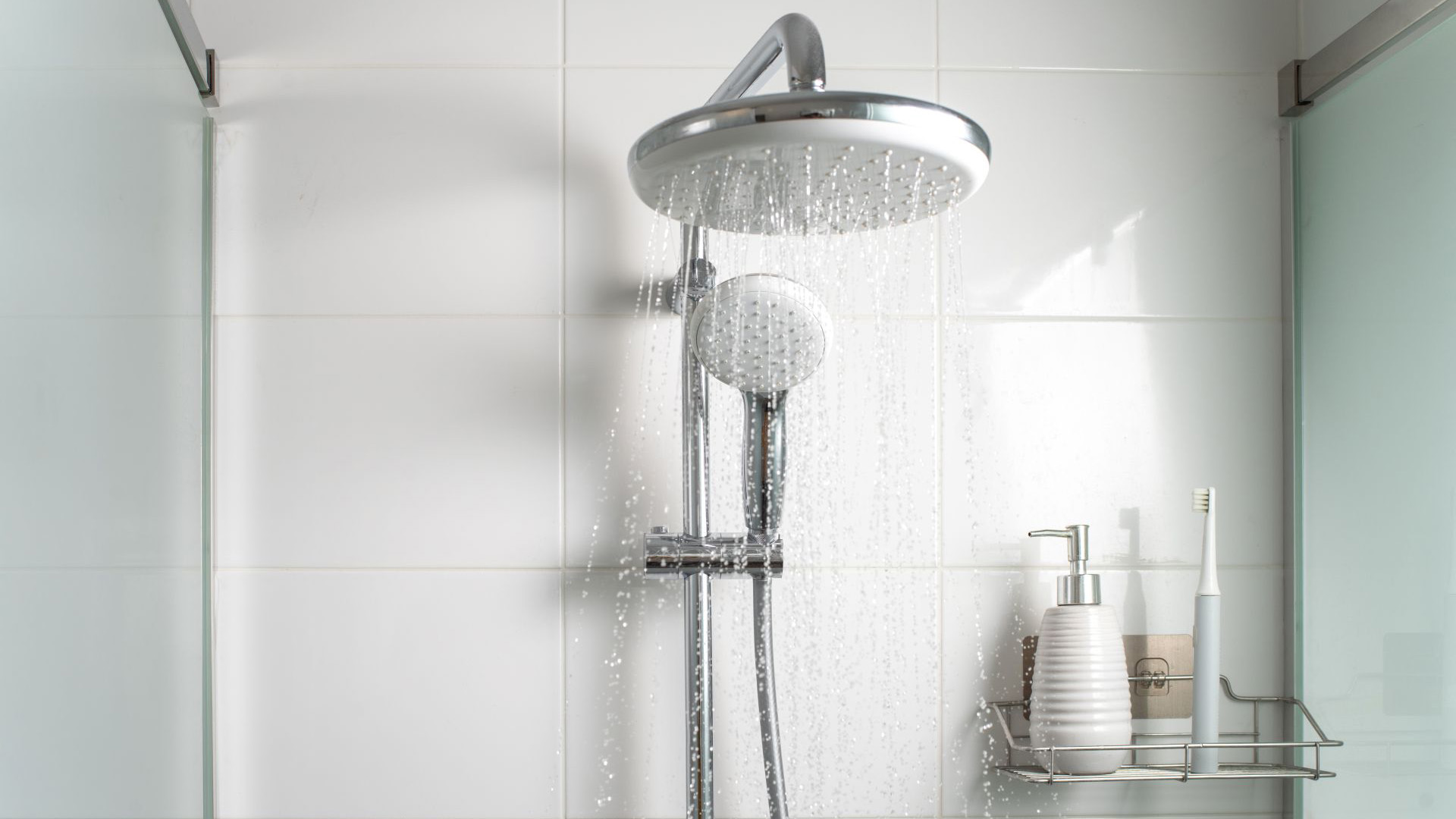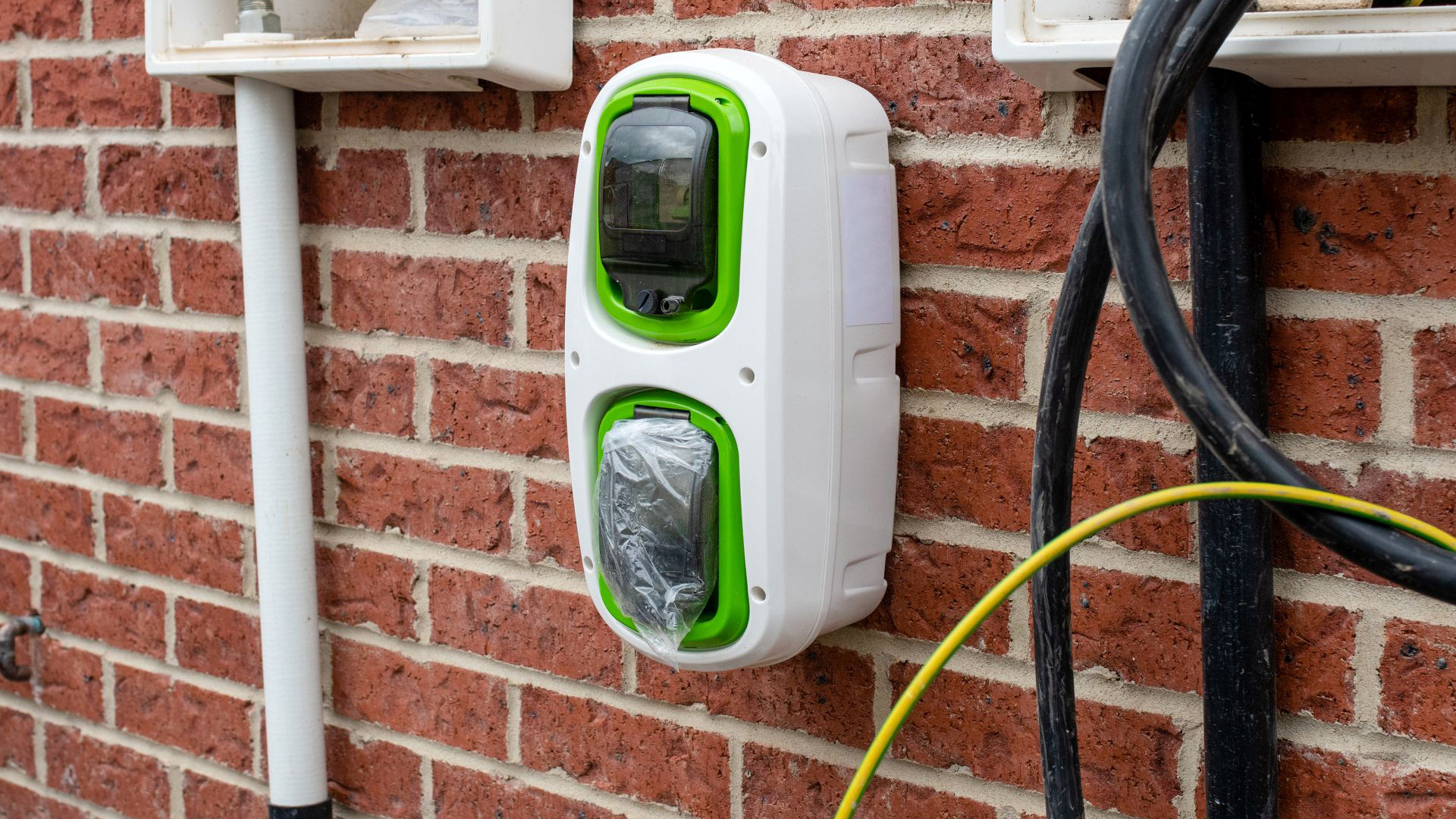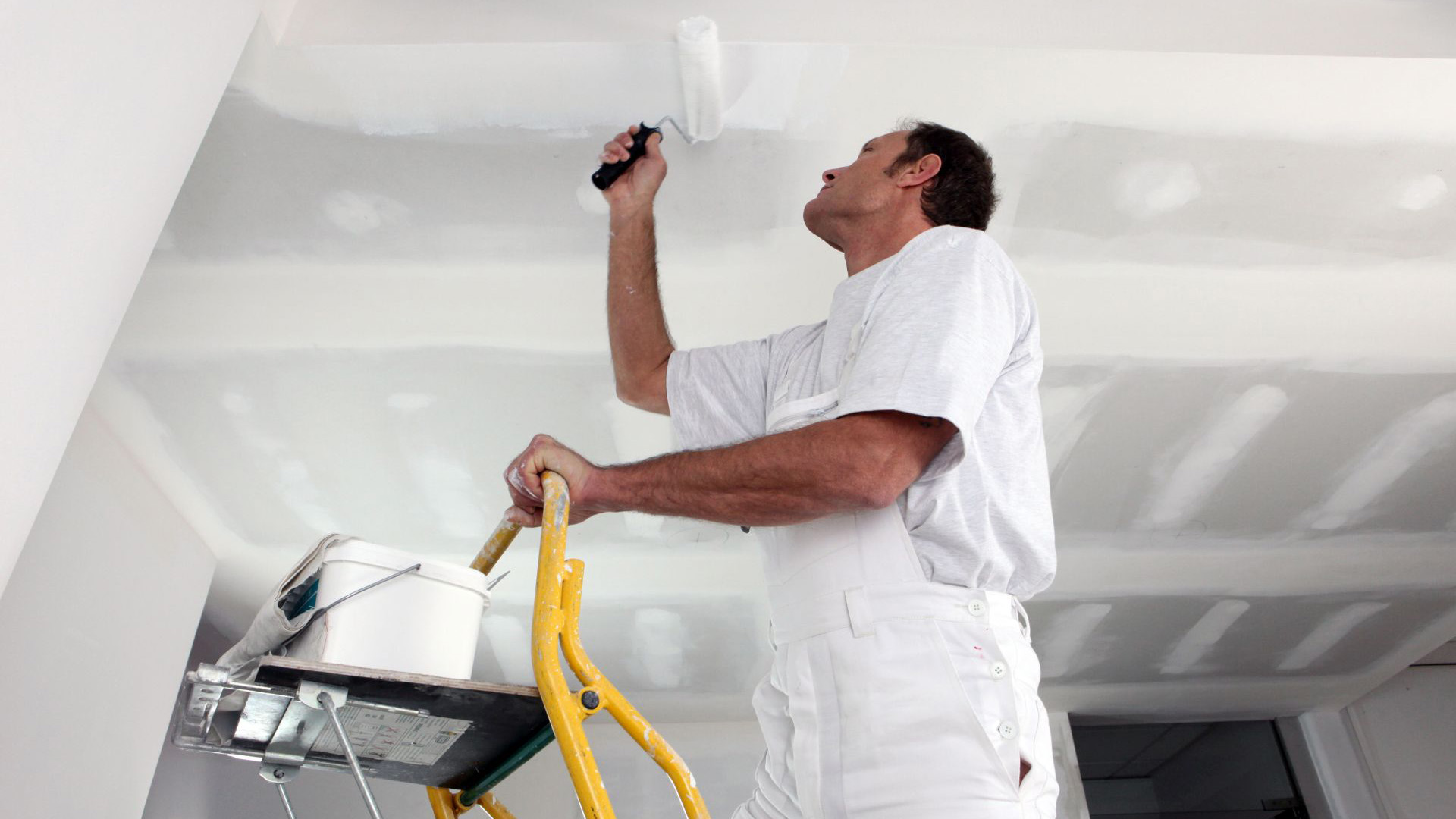 Electrical-01.jpeg
Consilium for Electrical and Fire
Our expert team manages and executes extensive electrical inspection and testing programmes for thousands of properties annually.
Emergency-02.jpeg
Consilium for Emergency Call Outs
With our dedicated out of hour emergency call out service, our manned telephones are available around the clock.
General-01.jpeg
Consilium for Reactive Repairs
Whether it's a minor fix or a complex issue, Consilium is here to ensure your property is in the best condition.
Plumbing-03.jpeg
Consilium for Plumbing & Heating
Our skilled team of engineers are dedicated to providing reliable and efficient services to meet all your plumbing and heating needs.
Renewables-03.jpeg
Consilium for Renewable Energy
At Consilium, we are committed to promoting sustainable and renewable energy solutions for domestic properties.
Void-02.jpeg
Consilium for Void Services
Our Void Services are designed to transform empty properties into welcoming homes for new tenants.
Welcome to Consilium - Your Trusted 24/7 Multi-Trade & Void, Electrical, Plumbing, and Renewable Energy Contractor.
Consilium delivers combined reactive and planned works primarily in the public sector for many RSLs, making us your go-to partner for these essential services. Established in 2014, we take pride in being a diverse, flexible, and competent team.
Our head office is based in Paisley, Renfrewshire, with regional offices strategically located in Dunfermline, Fife, and Duns, Scottish Borders giving us comprehensive geographical scope throughout Scotland.
At Consilium, we have an unyielding passion for social housing. It's not just a part of our business; it's ingrained in our DNA. This deep-rooted commitment ensures that we always deliver nothing but the best services for all our customers. Our focus on providing the highest quality services sets us apart from all others and makes us the no.1 choice in our sector.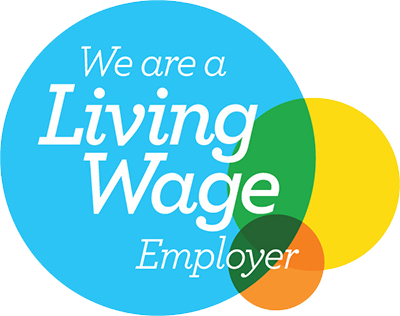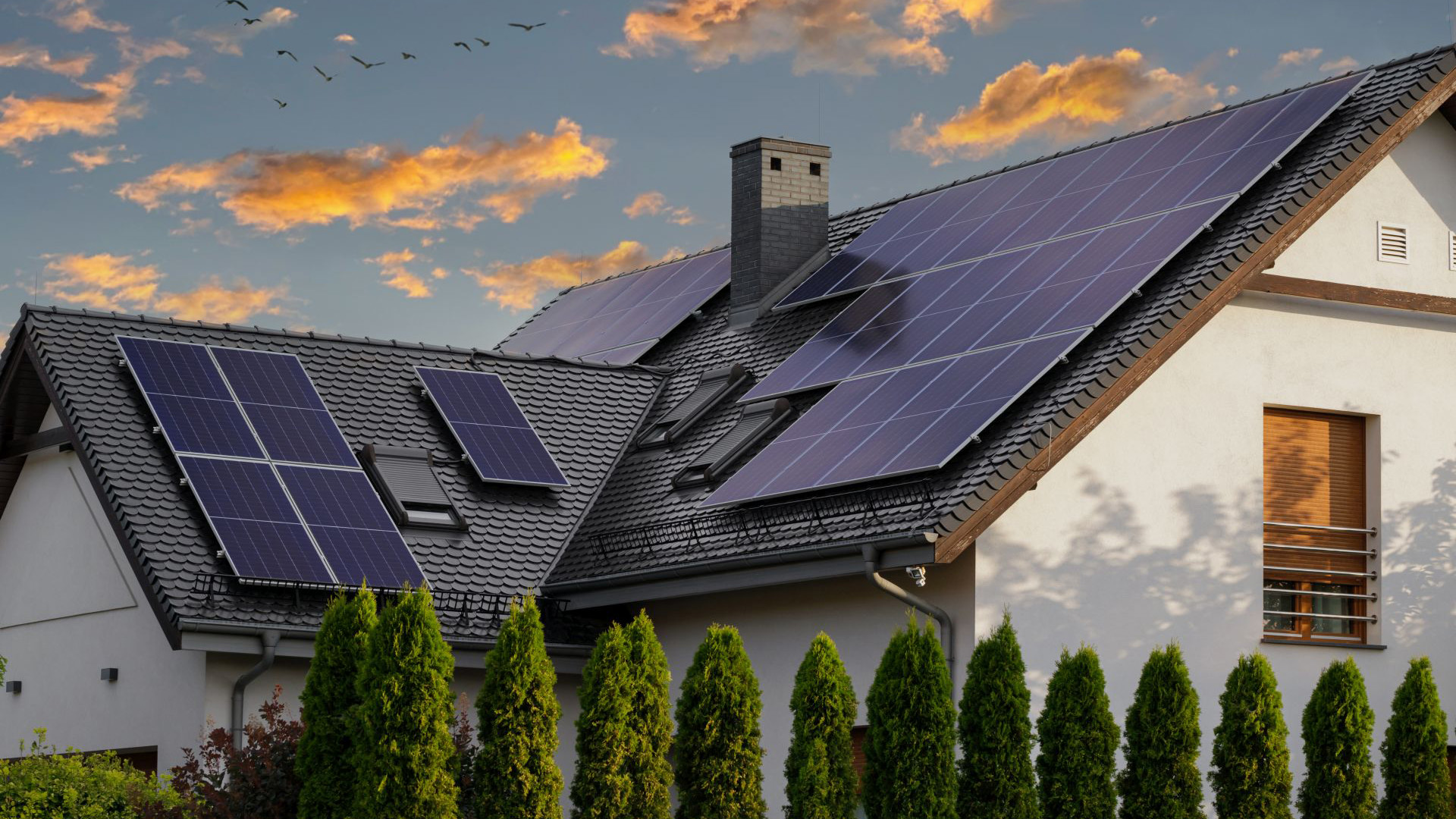 Put your trust in Consilium.
Are you a local authority or housing association in need of reactive repairs and maintenance? Look no further! Our expert team is proficient in handling a wide array of repair services, covering joinery, electrical, plumbing, ground works, roofing, and general all trades work. We understand that emergencies can happen anytime, which is why we offer a dedicated out of hour emergency call out service. Our manned telephones are ready to respond 24/7, ensuring timely deployment of our engineers to attend to your emergencies promptly.

Consilium is a name you can trust when it comes to electrical and plumbing services. As professionals in electrical inspection and testing, we successfully program and test thousands of properties every year. Our advanced equipment and expertise allow us to thoroughly inspect and test electrical systems, ensuring they comply with industry standards and prioritise your safety.
Looking for renewable energy solutions for your domestic properties? We have you covered! Consilium is committed to promoting sustainability and offers expert installations of Electric Vehicle (EV) charging points, Photovoltaic (PV) solar panels, and Air Source Heat Pumps. Let's work together towards a greener future.
What We Do
Find our more about our range of services below.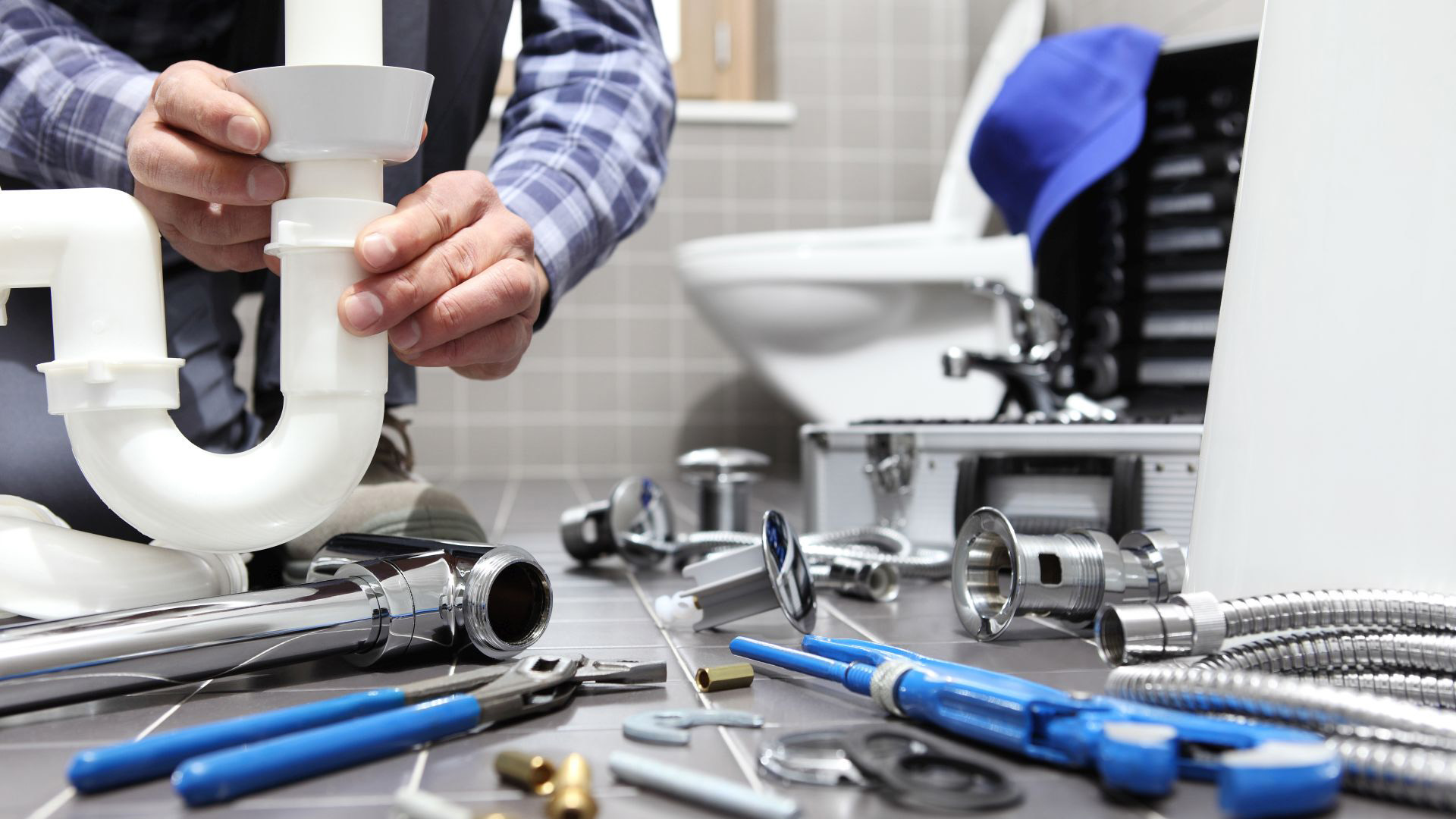 Who We Work With
We work with a huge variety of clients across public and private sectors. Here are just a few examples of our valued customers.
Consilium Sponsors St.Mirren Football Club
Consilium are proud sponsors of St.Mirren Football Club.
Check out our promo video for our Plumbing & Heating division below, featuring some well known Saints superstars!