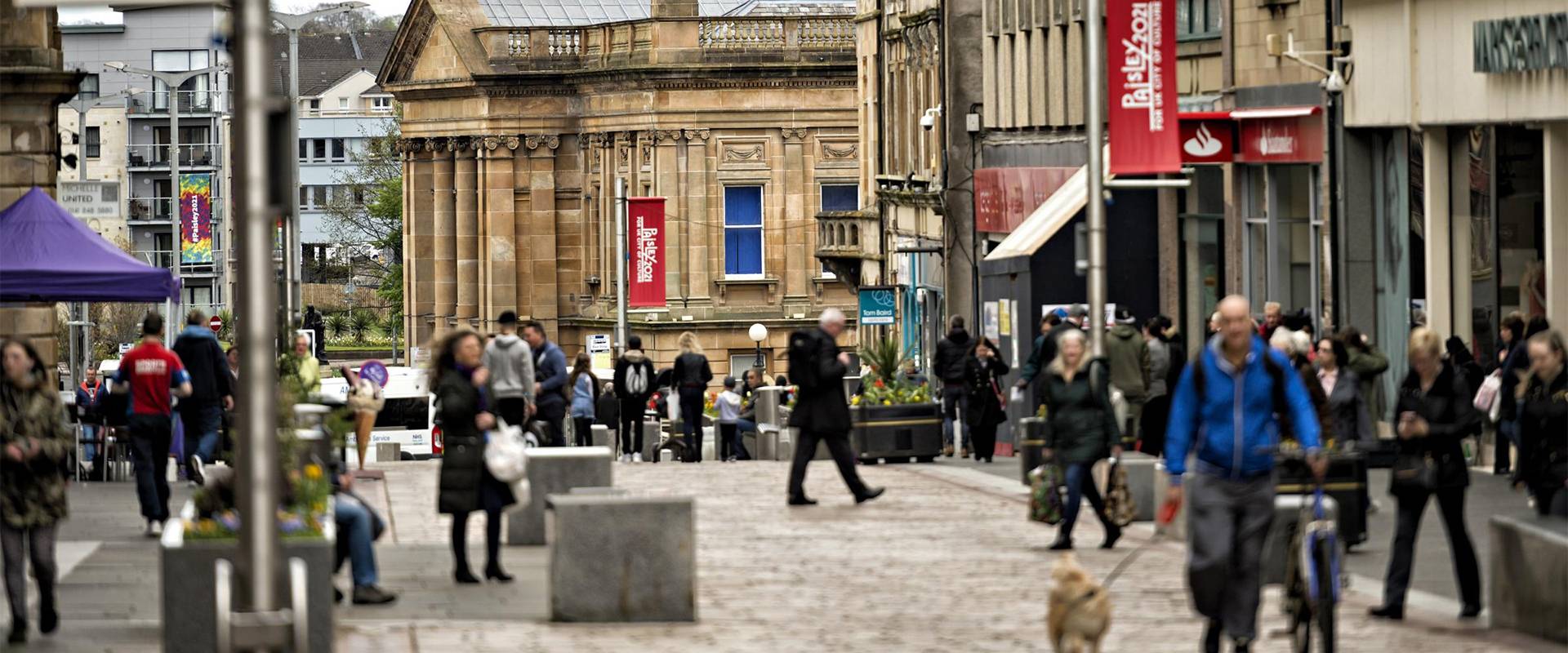 Experience and Specialisation
With over a decade of experience in the industry, Consilium is well-versed in the unique demands of social housing. Our specialisation in this field ensures that we understand the intricacies and complexities involved, enabling us to deliver tailor-made solutions for each project.
Care and Commitment
At Consilium, we genuinely care about our clients and the environments we work in. We take pride in our socially responsible approach, always striving to leave a positive impact on the communities we serve.
Diversity and Expertise
Consilium assembles a diverse team of experts from various trades, enabling us to offer a comprehensive range of services. Our team's collective knowledge and skills are at your disposal, ensuring that your project is managed by professionals who comprehend the intricacies of every trade involved.
Tailored Solutions
We acknowledge that each project is unique, and we reject the notion of one-size-fits-all solutions. Our commitment to specialisation means that we take the time to comprehend the specific requirements and challenges of each project. This enables us to customise our services to your exact needs, delivering results that surpass your expectations.
Safety is Paramount
Your safety and the safety of your properties are our highest priorities. We adhere to the strictest safety standards in all our work. From comprehensive safety training for our teams to unwavering compliance with industry regulations, you can rely on us to create a safe environment for all stakeholders.
Client-Centred Service
Our clients are at the core of everything we do. We understand that your needs may evolve, and we are committed to being responsive and adaptable. We actively seek feedback and continually enhance our services to guarantee your satisfaction.
Proven Track Record
With over a decade of experience, we possess a strong track record of delivering successful projects. Our portfolio attests to our ability to meet and surpass client expectations. When you select Consilium, you're choosing a partner with a history of excellence.

Choose Consilium because we provide more than just services; we offer expertise, dedication, and a sincere desire to make a positive impact on the world around us.