Plumbing & Heating Services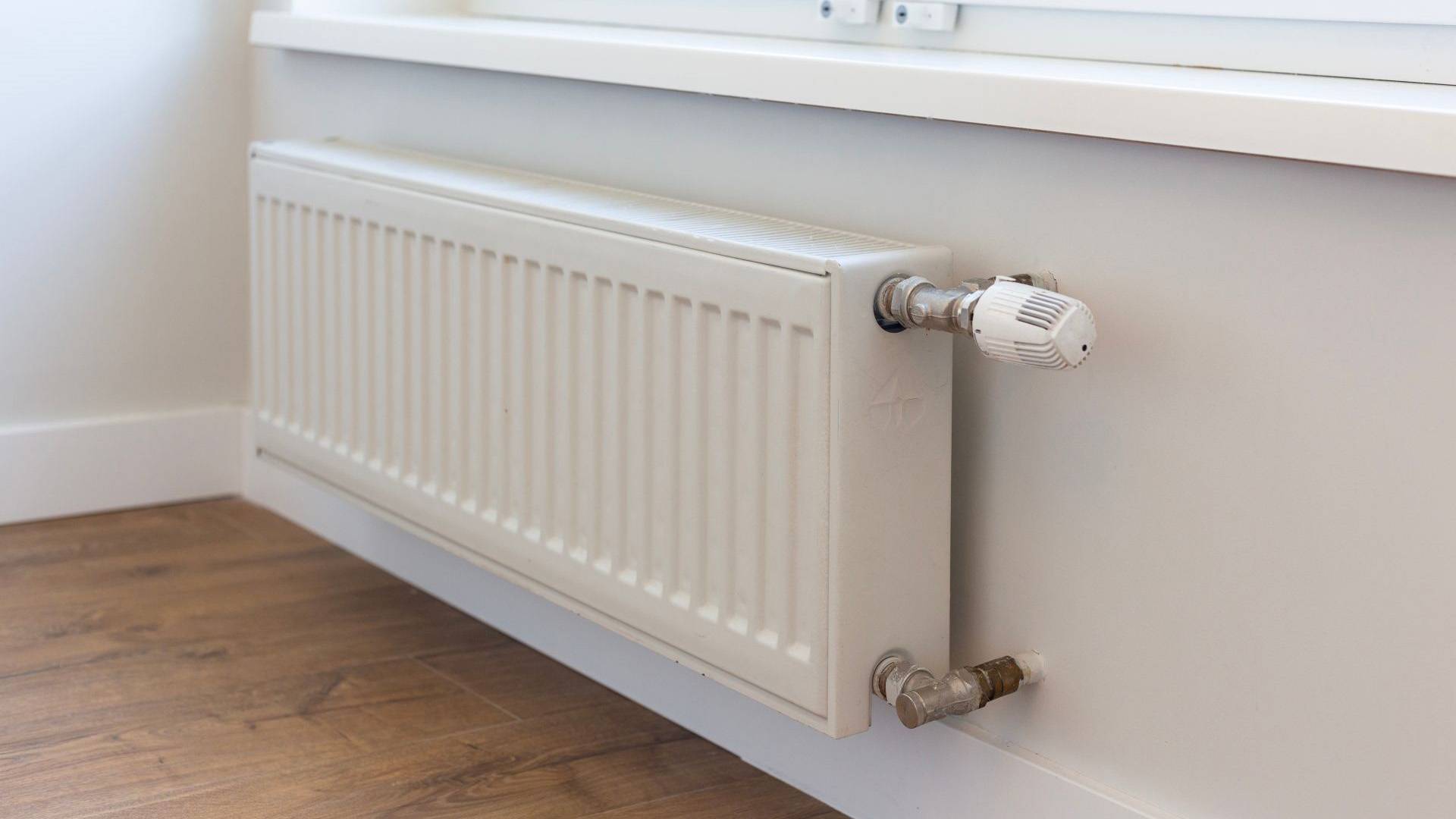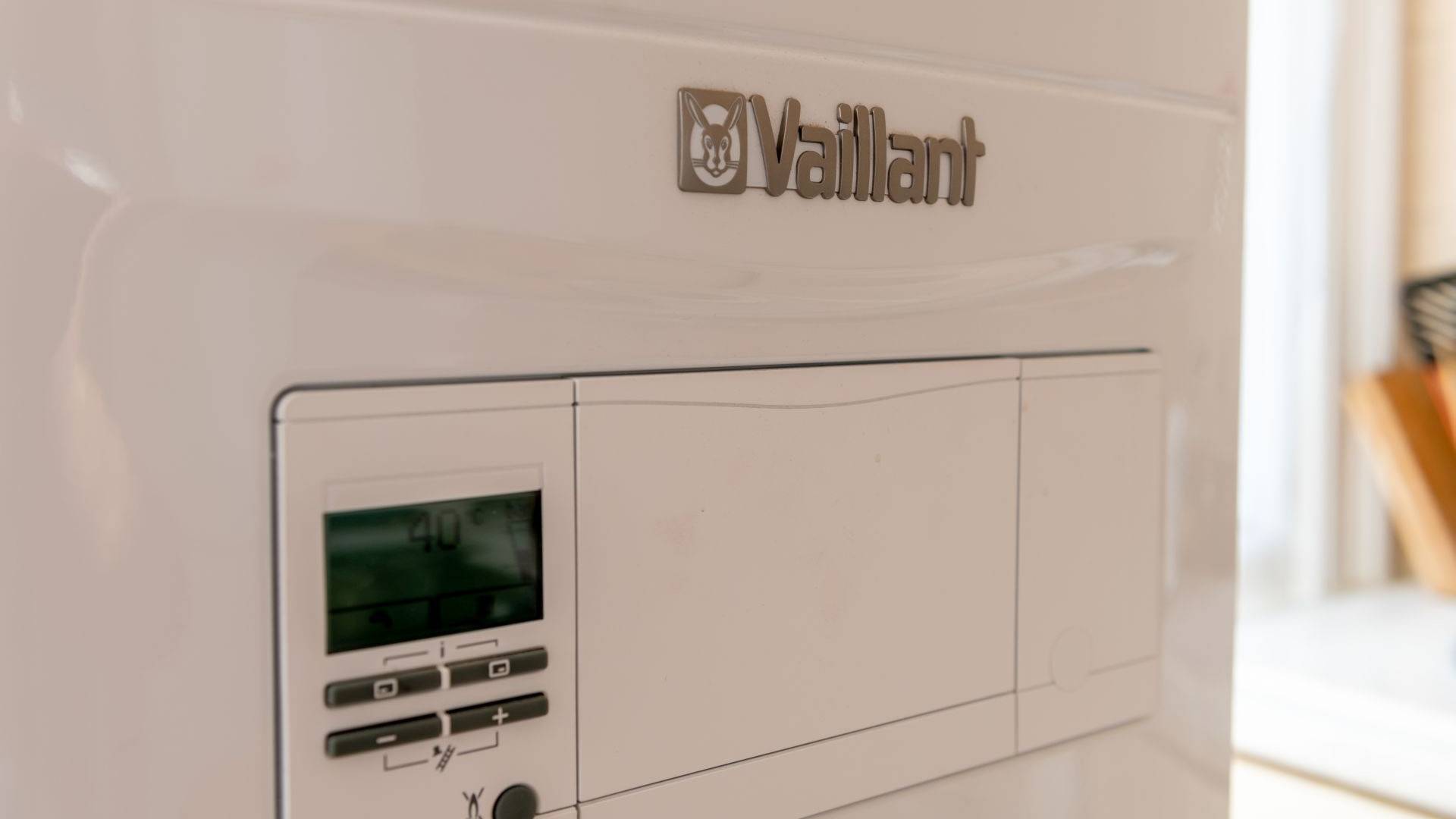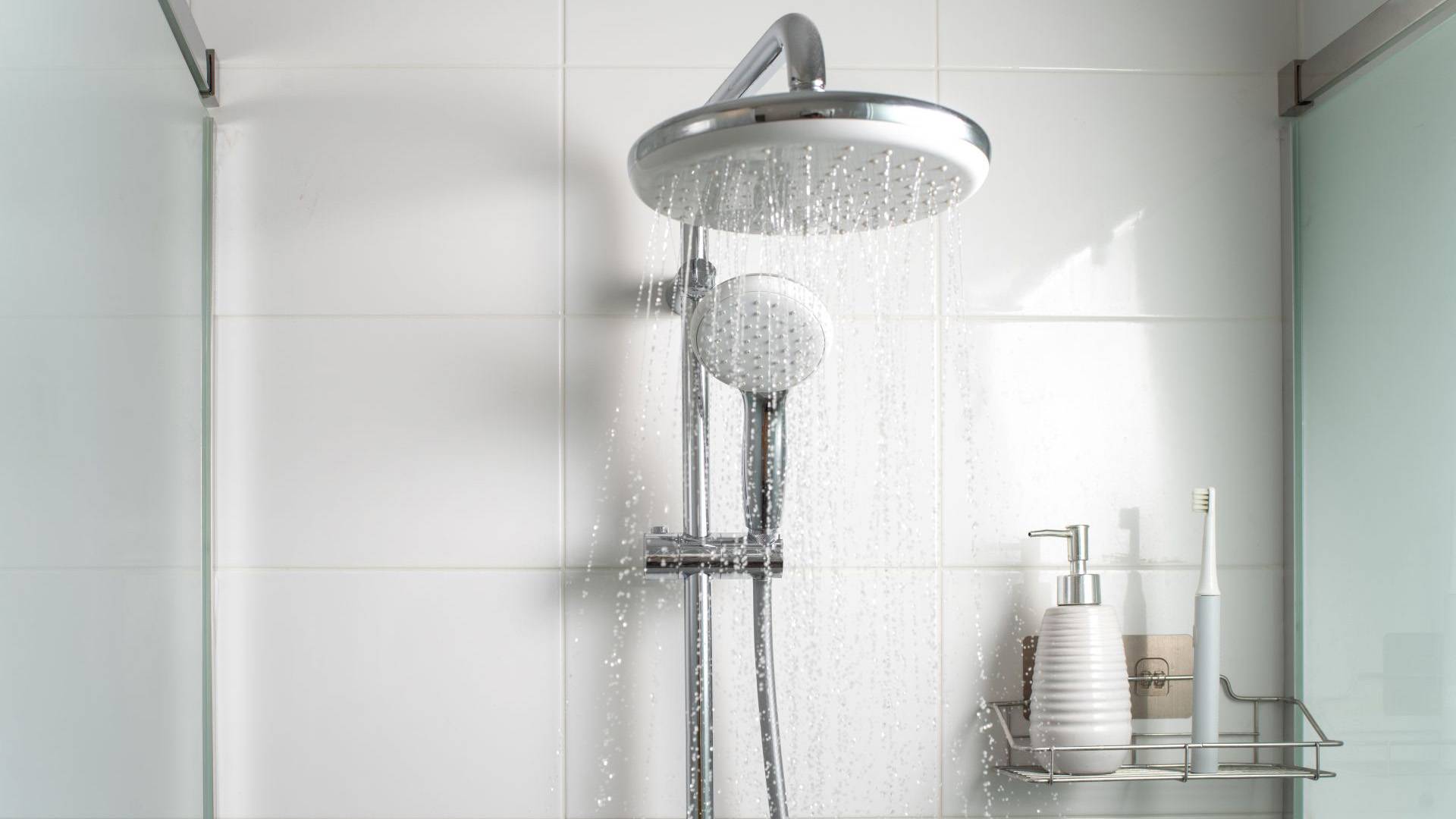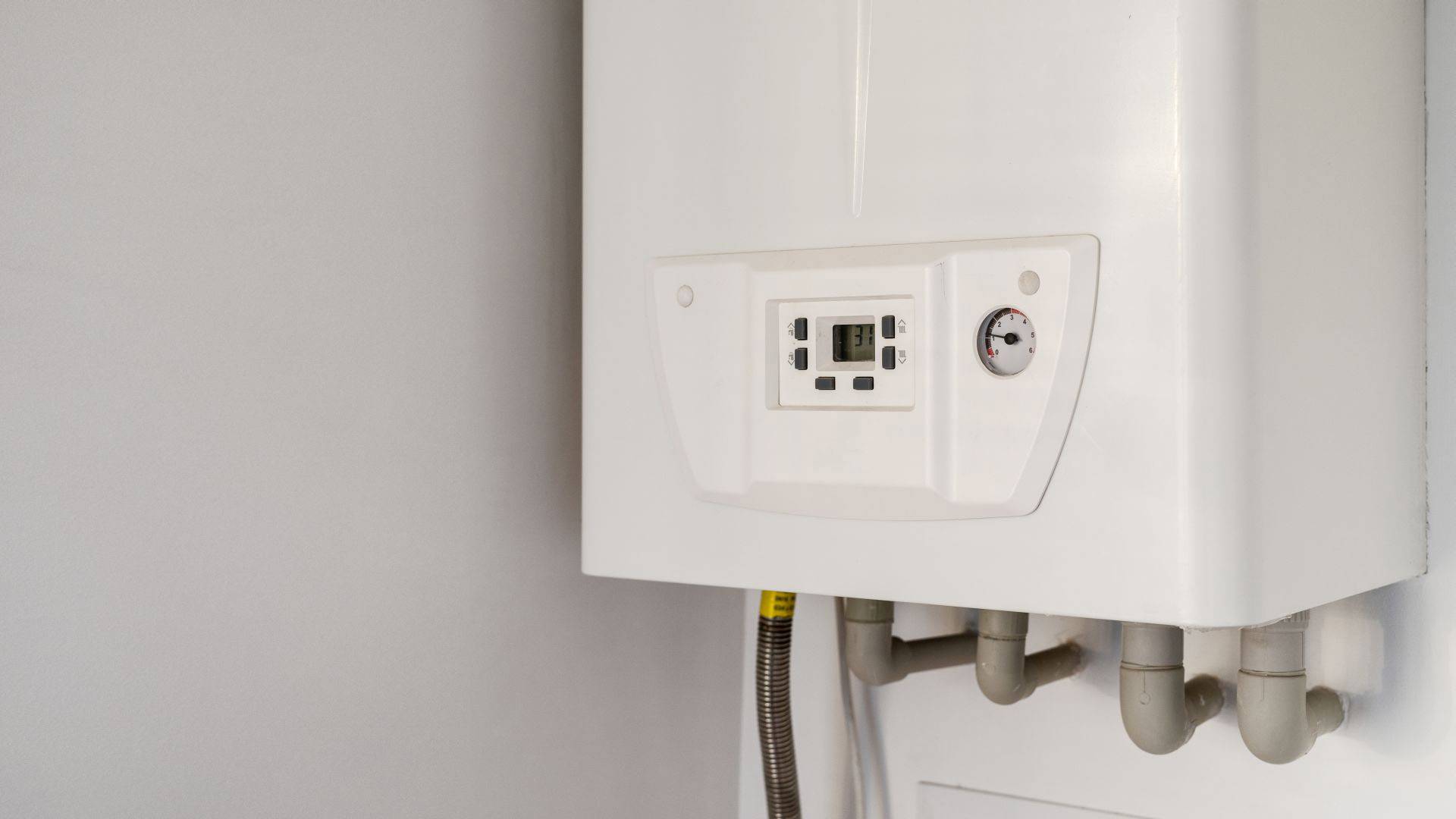 Plumbing and Heating Services
At Consilium, we not only excel in electrical services, but we also offer top-notch plumbing and heating solutions. Our skilled team of plumbers and heating engineers are dedicated to providing reliable and efficient services to meet all your plumbing and heating needs.
Comprehensive Plumbing Services
Our plumbing services cover a wide range of solutions, from minor repairs to complete installations. Whether you require a simple tap repair, a bathroom refurbishment, or a new plumbing system for a property, we have the expertise to deliver top-quality results.
Heating System Installations and Repairs
We specialise in heating system installations and repairs. Whether you need a new boiler installation, a heating system upgrade, or repairs to your existing heating system, our heating engineers are up to the task. We ensure that your property remains warm and comfortable, especially during the colder months.
Boiler Servicing and Maintenance
Regular servicing and maintenance are essential to keep your boiler running smoothly and efficiently. Our team conducts thorough boiler inspections, cleaning, and maintenance to ensure your boiler's optimal performance and longevity.