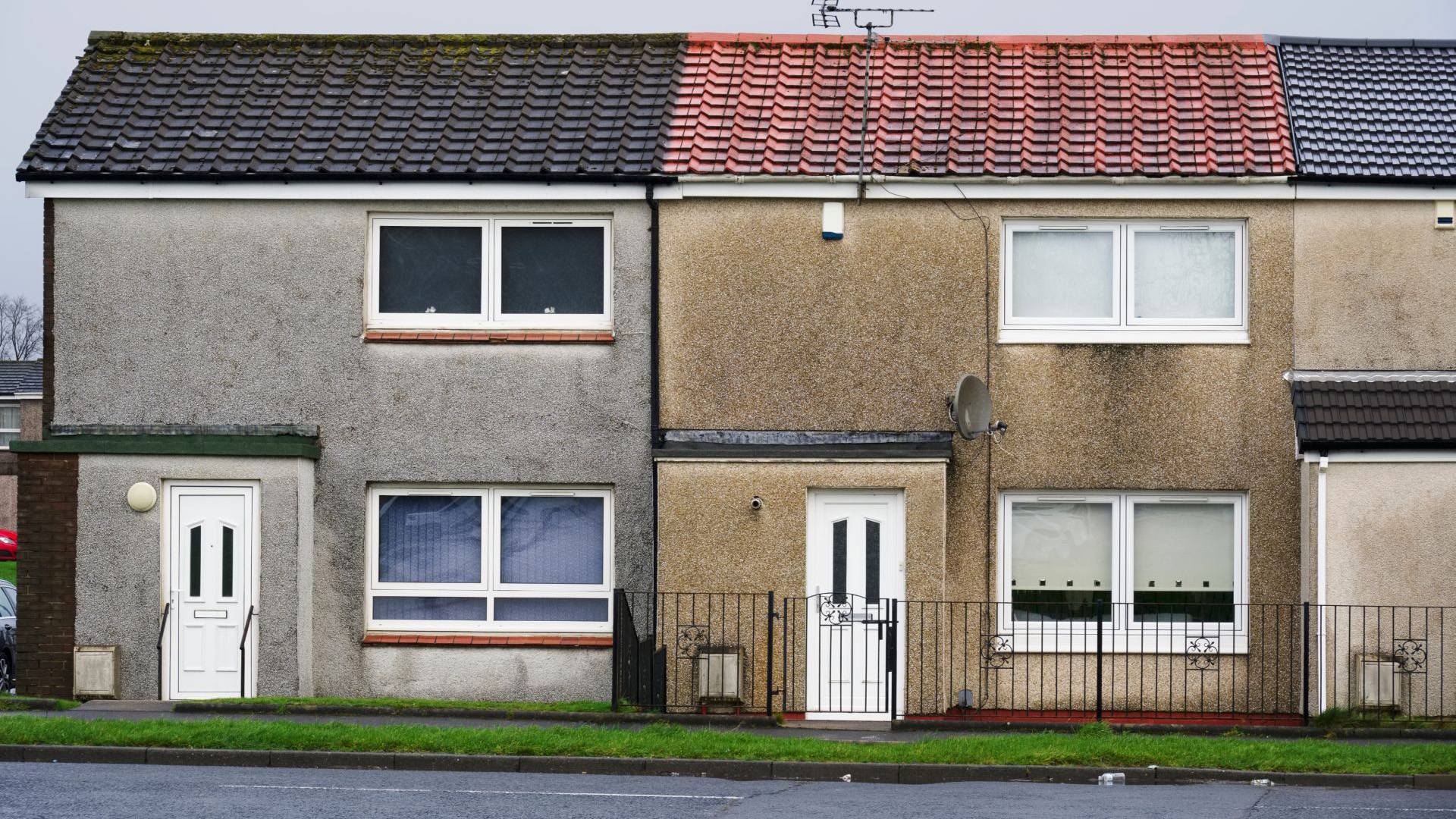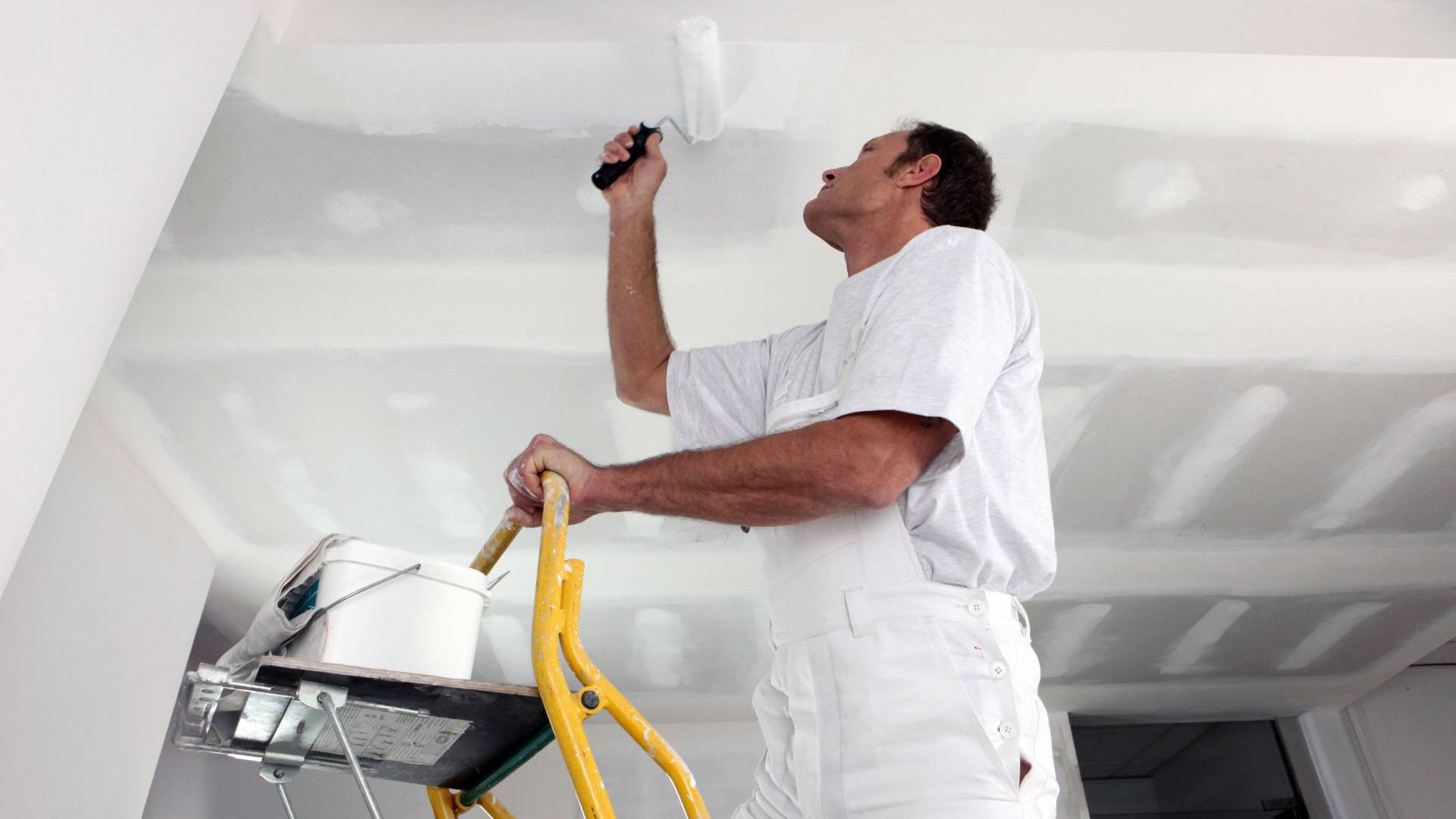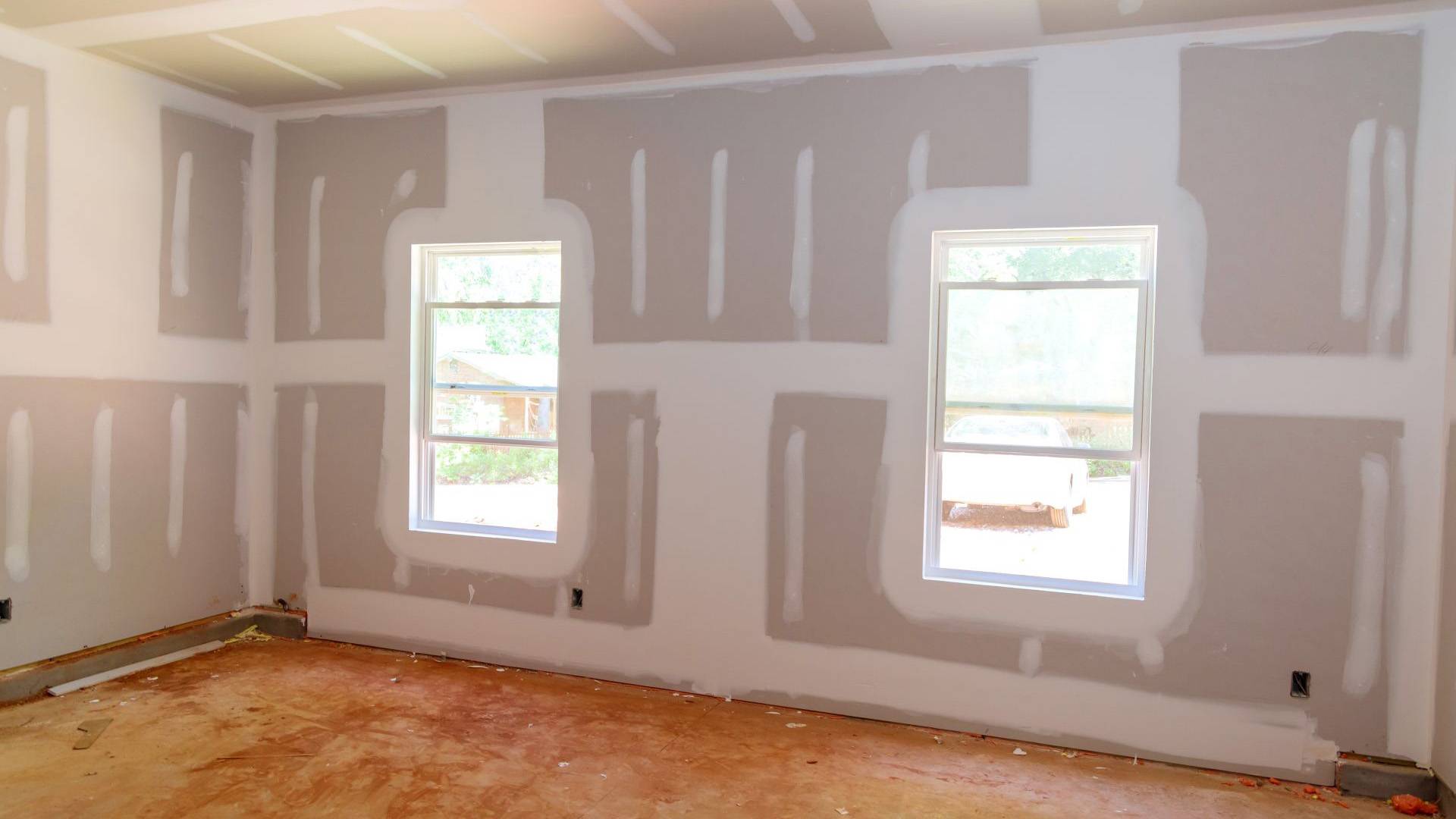 Void Services
A vacant property can quickly become an opportunity for potential tenants, and at Consilium, we understand the importance of maximizing this potential. Our Void Services are designed to transform empty properties into welcoming homes for new tenants.
When an existing tenant vacates a property, our team springs into action, ready to refurbish and renovate the void property efficiently. We take pride in our ability to work quickly without compromising on quality. Our comprehensive void services cover everything from redecoration and repairs to complete refurbishments. We handle joinery, plumbing, electrical, and all other necessary works to ensure the property is in pristine condition for the next tenant.
Our skilled tradespeople work meticulously to deliver exceptional results, aiming to minimise turnaround time and optimise the property's appeal. Whether it's a minor refresh or a full-scale renovation, we tailor our void services to meet your specific requirements and budget.