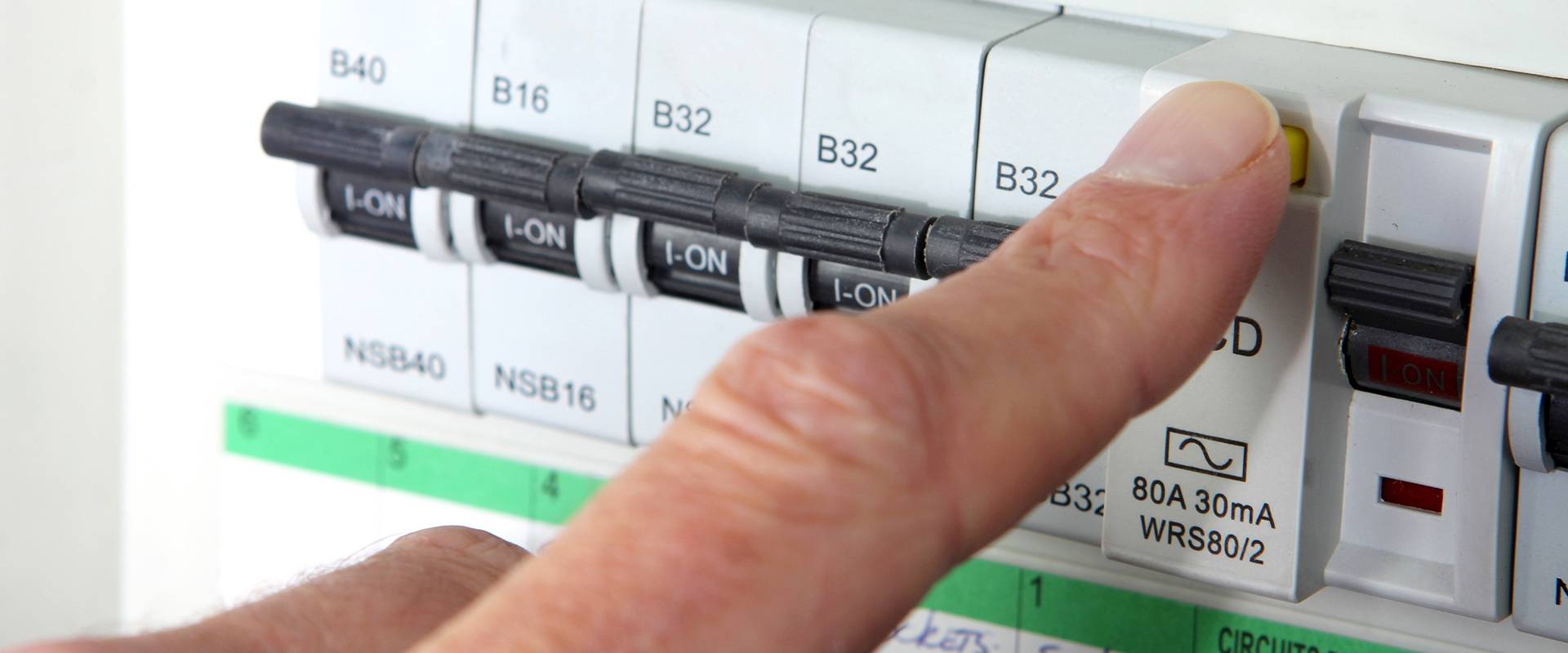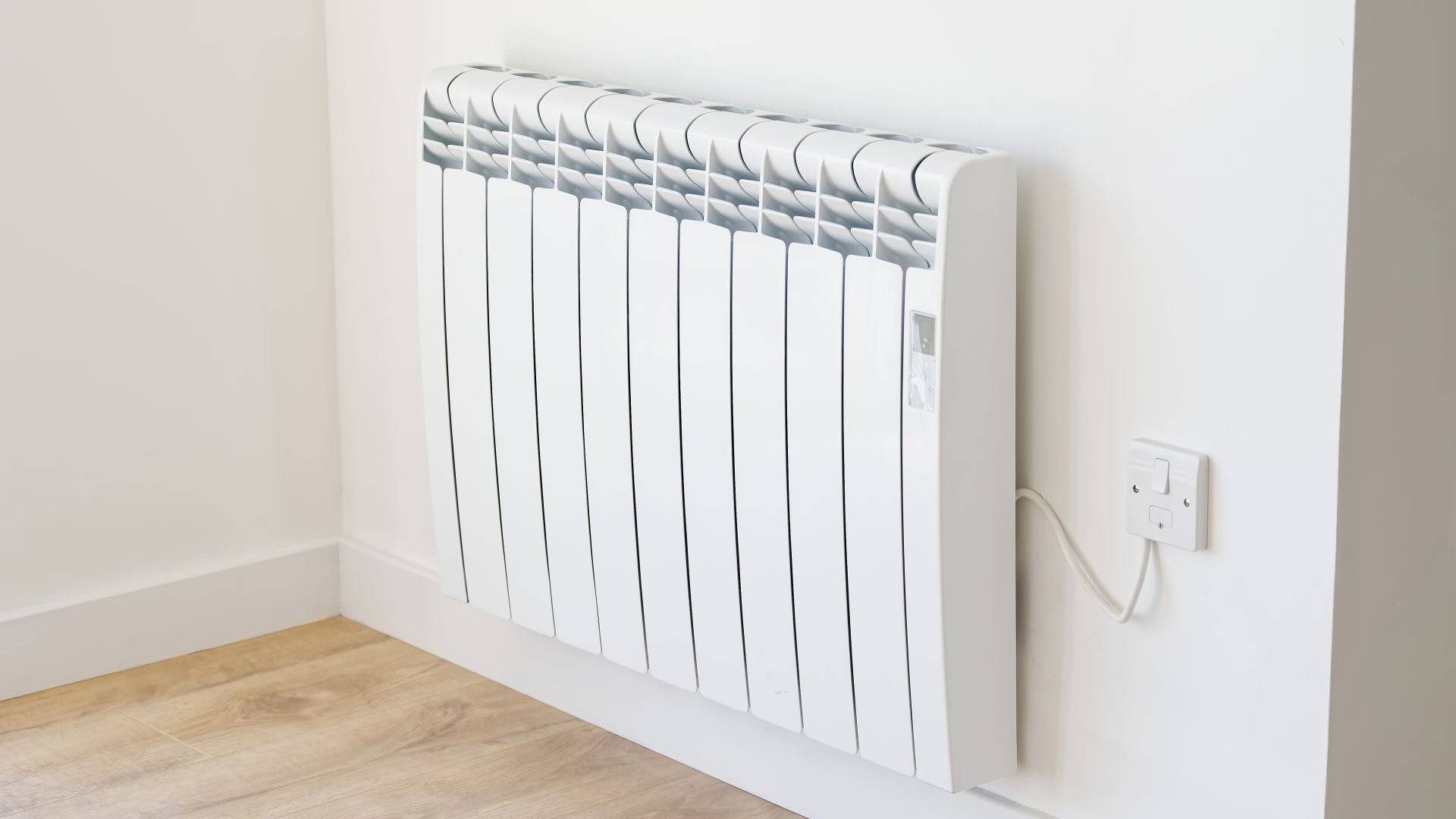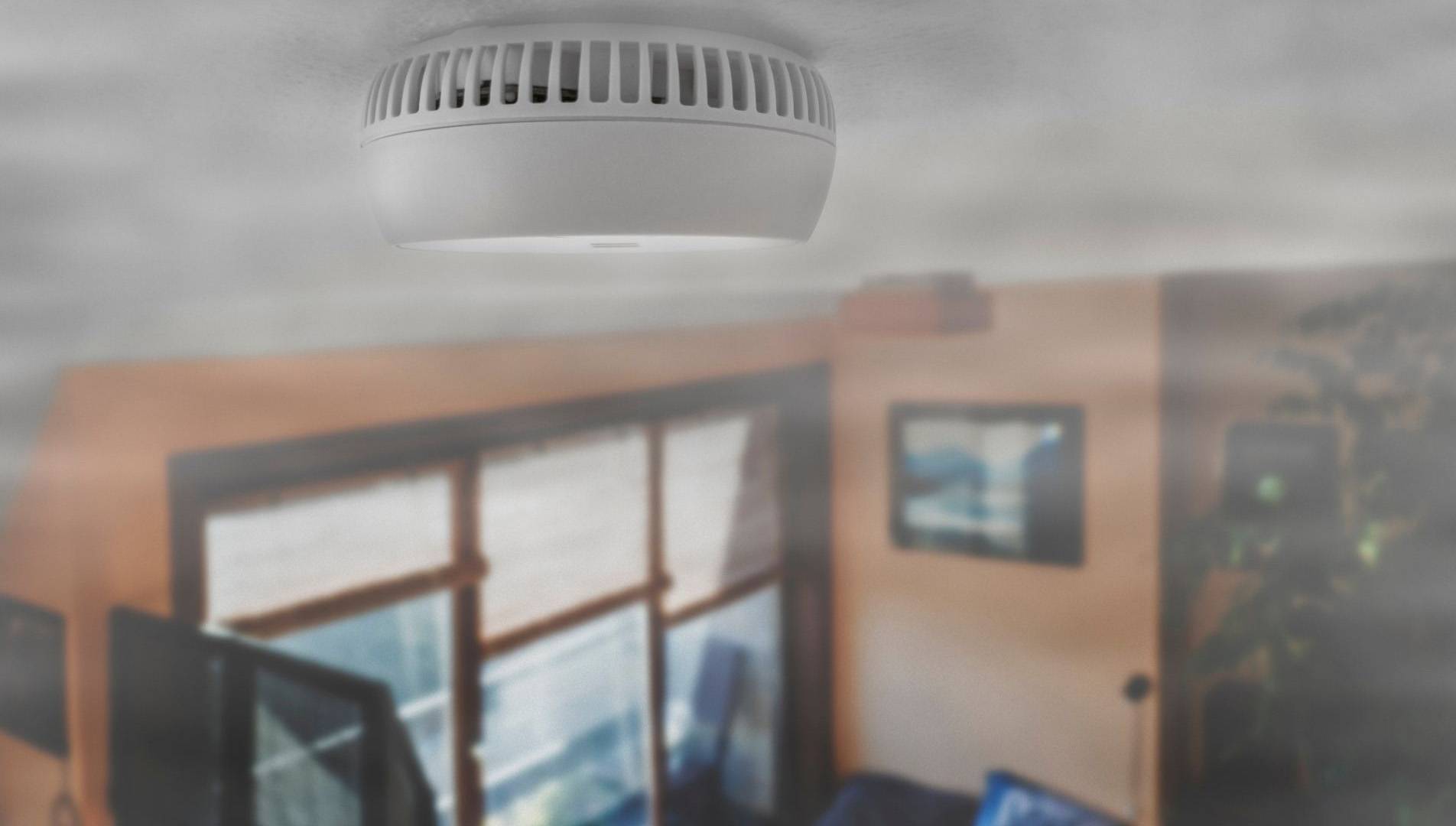 Electrical Services Introduction
Welcome to Consilium Electrical Services, where excellence meets safety. We take great pride in our commitment to delivering top-tier electrical solutions that prioritise your well-being. Our expert team of electricians is dedicated to ensuring your electrical systems are not only reliable but also compliant with the highest industry standards. Trust us for all your electrical needs, as we guarantee safety, reliability, and peace of mind.
Electrical Installation Condition Report (EICR)
At Consilium, electrical safety is our top priority. Our expert team manages and executes extensive electrical inspection and testing programmes for thousands of properties annually. We provide a comprehensive range of electrical services, including:
Portable Appliance Testing (PAT)
We ensure the safety of electrical appliances through thorough PAT testing.
Full and Partial Rewires
If our inspection reveals any significant electrical faults, outdated wiring, or unsafe installations, our team is fully equipped to handle complete or partial rewiring to bring your property up to modern safety standards.
LD2 (Fire Alarms) Installations
We design and install LD2 fire alarm systems, ensuring that your properties are equipped with early warning systems to protect occupants in case of fire emergencies.
Domestic Electrical Work
Consilium Contracting Services Ltd provide innovative, technologically advanced electrical solutions throughout all sectors of industry from private domestic home owners to registered social landlords through to commercial, retail and industrial property management.
From local housing association frameworks, reactive and maintenance PPMs to large site based installations nationwide, we are the name you can trust for strong delivery every time and pay attention to your exact needs.
The Consilium family are a fully qualified, experienced and time served team of professionals, we are always available to resolve your challenges and provide you the corrective but cost effective solution, no matter how big or small we are on here to react to your every need.
From refurbishment or extensions, fit out or mini projects to all facilities management such as planned preventative maintenance, reactive, compliance we will and do cover the full range of all types of electrical services that you will ever need.   
All of the Consilium electricians are time served and are fully qualified, experienced engineers. Thanks to our team of engineers, the Consilium apprentices are therefore trained and educated to the highest of standards.
For our registered social landlord customers, we will ensure that we meet with SHQS standard (Scotland) and look to provide solutions to for ESOS and the EESSH (Scotland) / MEES (rest of UK) sustainability targets.
Commercial Electrical Work
We at Consilium provide electrical solutions for our customers across all sectors of industry from home owners, private, social landlords right up to commercial & industrial property managers.
These properties range from being local housing association assets to multi-million-pound installations and nationwide insurance customers clients.
Our fully qualified and time served experienced professionals are always on hand to resolve your problem, no matter how big or small it may seem to you.
Whether you are thinking about a full on refurbishment or mini works and planned maintenance, we cover the full range of electrical installation & maintenance services.
We pride ourselves in the high standard of qualifications our staff achieve and are more than willing to show these off to wiling clients. 
All our electricians are fully certified and trained in carrying out all forms of electrical testing, this includes lightning conductor, portable appliance testing for domestic properties nationwide.