Renewable Energy Solutions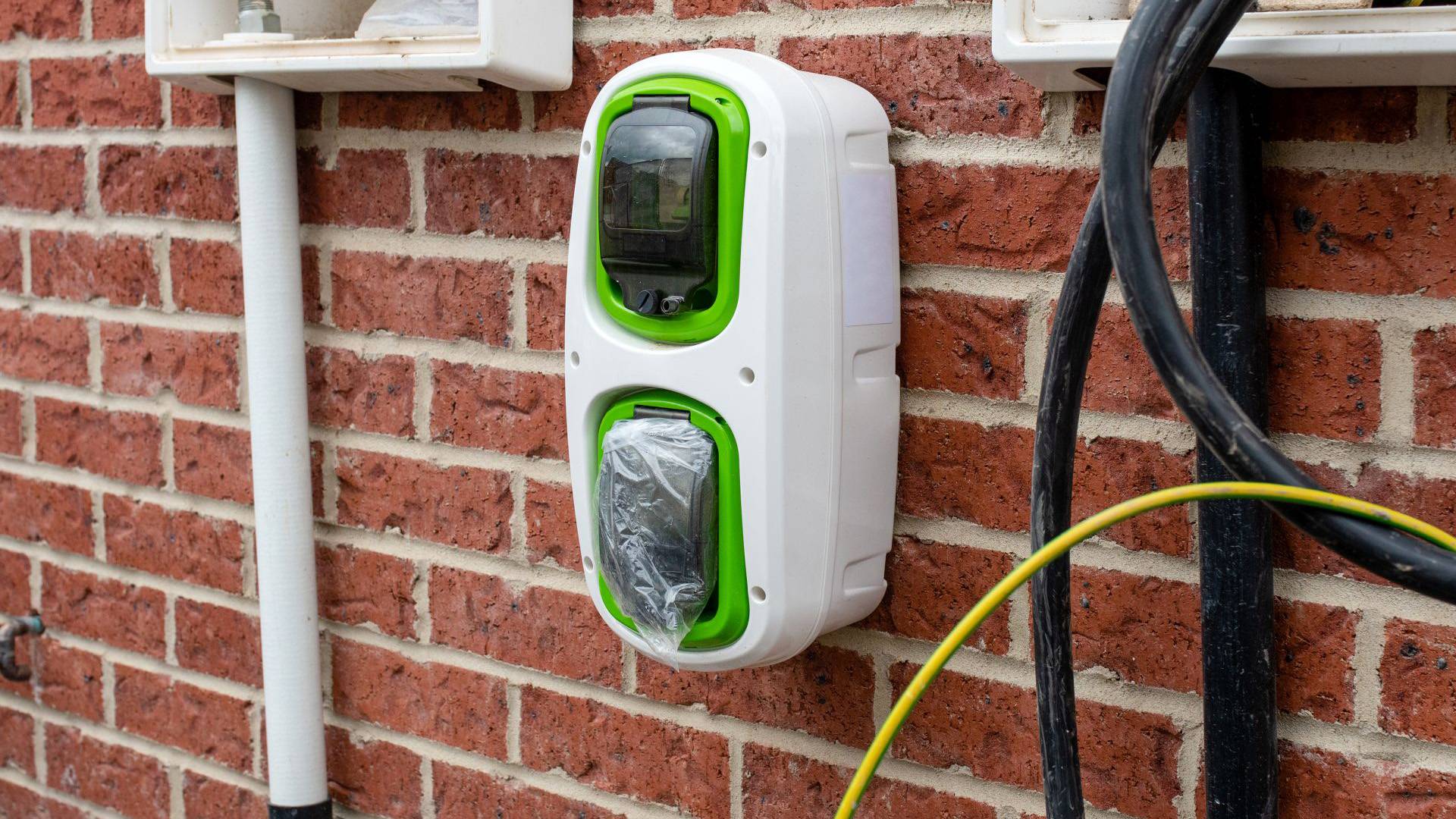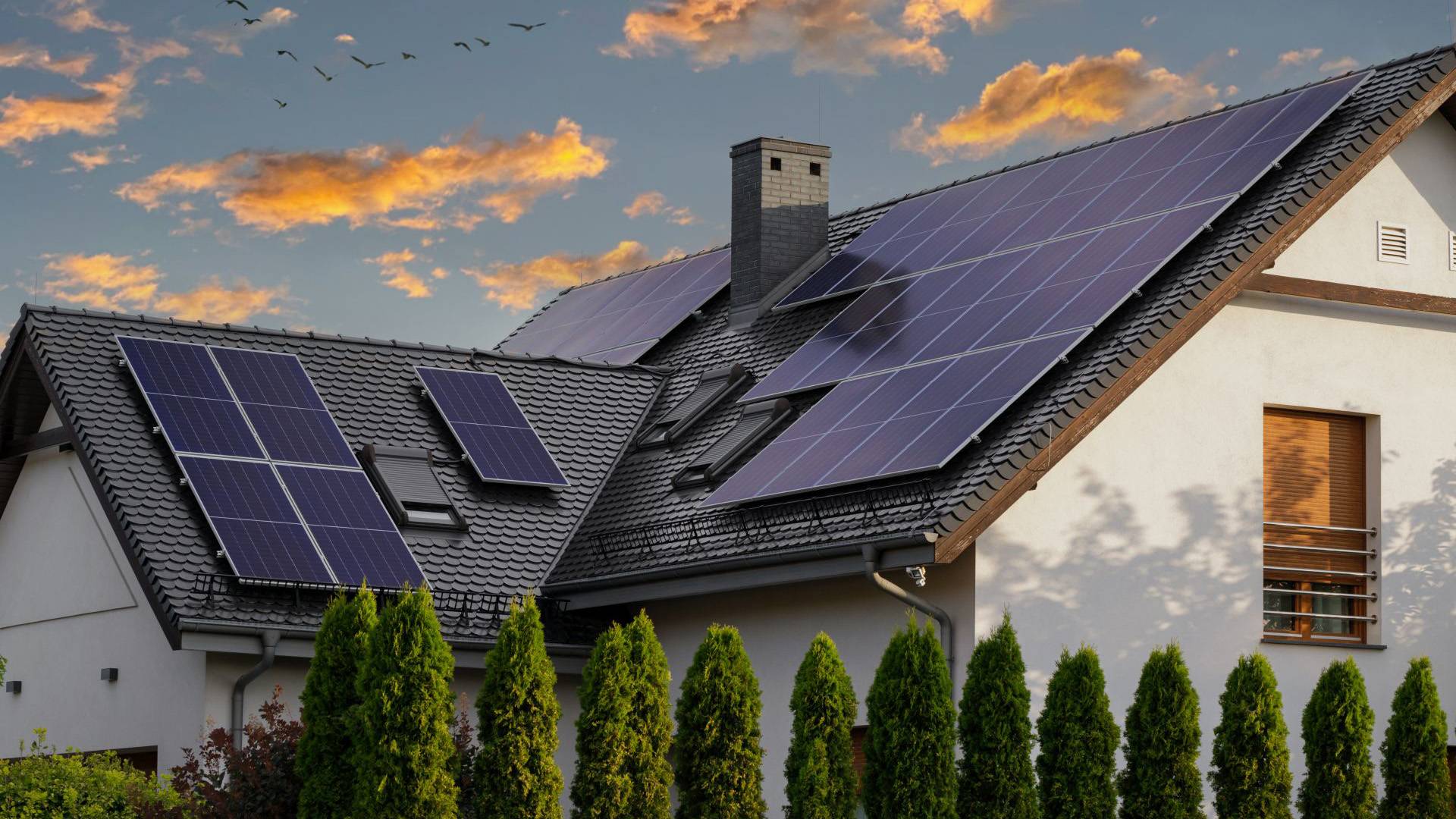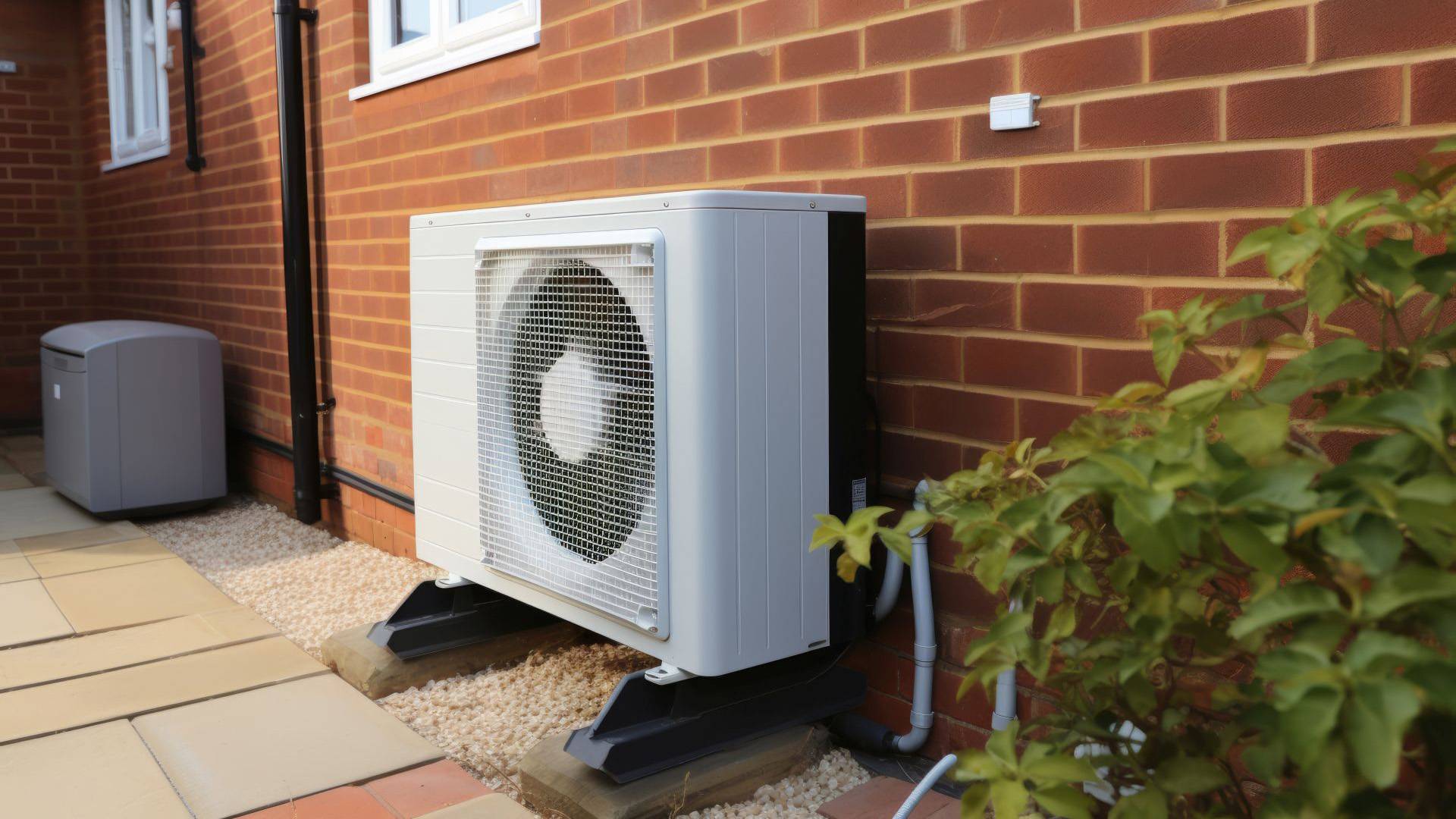 Renewable Energy Solutions for Domestic Properties
At Consilium, we are committed to promoting sustainable and renewable energy solutions for domestic properties. Our expertise extends to a wide range of renewable technologies, including:
Electric Vehicle (EV) Charging Points
We offer expert installation services for EV charging points at residential properties, catering to different needs, from home EV chargers to advanced smart charging systems.
Photovoltaic (PV) Solar Panels
We design and install PV solar panel systems tailored to your property's specific requirements, helping you generate renewable electricity and potentially save on energy costs.
Air Source Heat Pumps
As certified ASHP installers, we can help you transition to this renewable heating technology, delivering efficient and cost-effective heating and cooling throughout the year.